Drive growth, reach new customers, and increase your online visibility with our Noosa based web design & digital marketing services
VIDEO PRODUCTION & PHOTOGRAPHY 
500+ Happy Businesses Enjoy Working with Success Marketing
I am so pleased
Thank you Lily for your time and patience with me on Wednesday. I am so pleased with the Content Strategy you have provided, it's fantastic - no excuse for me now!!
Amazing team!
Amazing team and teachers with a wealth of knowledge that make marketing and media easier. Success Marketing gave us valuable, easy to implement coaching, sorting out website, platforms and analytics. Looking forward to next meeting!
I was so impressed!
The whole team are so helpful and are genuine locals who are committed to your business profile and growth. I have already passed their contact to other business owners who feel like they're in the abyss in this constantly changing tech world. Thank you so much team. Highly recommended.
More than just a 'Marketing Company'
What a pleasurable experience working with you all, I never imagined a marketing company could be so lovely ! but then you guys are more than just a 'Marketing Company'. It is a pleasure to deal with any of the Success Team. We would certainly have no hesitation in recommending them.
Dedicated & Transparent
A fabulous team with skills in all areas of marketing and promotion. Dedicated and transparent about their work, and a lovely bunch of people. I highly recommended Success Marketing.
Would recommend their service
The team at Success have been pivotal in launching our brand to market and bringing together a comprehensive strategy to get our product off the ground. We've enjoyed the process and would recommend their services.
Sharp ROI increase
Everything the Success Marketing team do, say and recommend is always backed up by clear data and metrics. Within a couple weeks, we saw a sharp ROI increase.
Game changer
The team at Success custom-built our Property Inventory Management application which has revolutionised the way we manage our porfolio. It's been a game changer.
It's been refreshing
It's been refreshing to work with the team at Success Marketing. They understand how to work with resorts at a practical level to help get more leads and bookings, cost-effectively.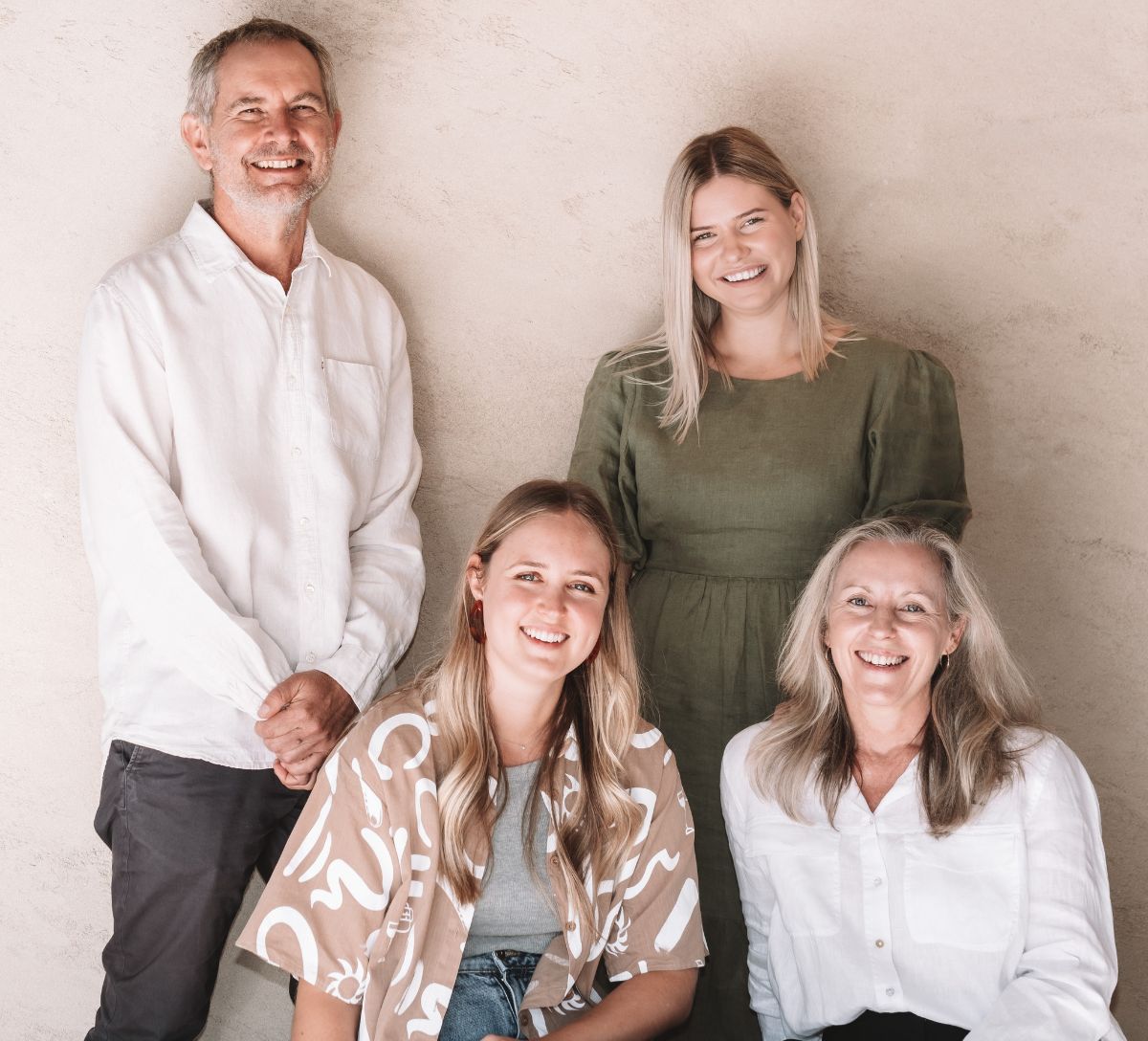 Meet your friendly team of digital marketing specialists
Success Marketing is made up of a devoted team of marketing specialists who blend technology, business experience and creative talent to solve a wide range of issues and achieve spectacular results for our clients.
Our Specialist Industries
We have years of experience working across a number of different industries. Our team collaborates with you to deliver outcome-driven and strategic digital marketing solutions.
We specalise in servicing small to medium size businesses in the following industries:
Your Leading Noosa Digital Marketing Agency
With our extensive array of digital media services and specialised knowledge, our agency is committed to facilitating the growth and advancement of businesses at both local and national levels.
By possessing a profound comprehension of the local market and industry trends, we are fully equipped to empower businesses in Noosa and its neighbouring regions to flourish in the digital landscape.
Our work speaks for itself.