Social Media Management
Social media is imperative to your brands success. 
Experience our simple, no fuss social media management process and get social media content created to nurture your community, and build brand awareness.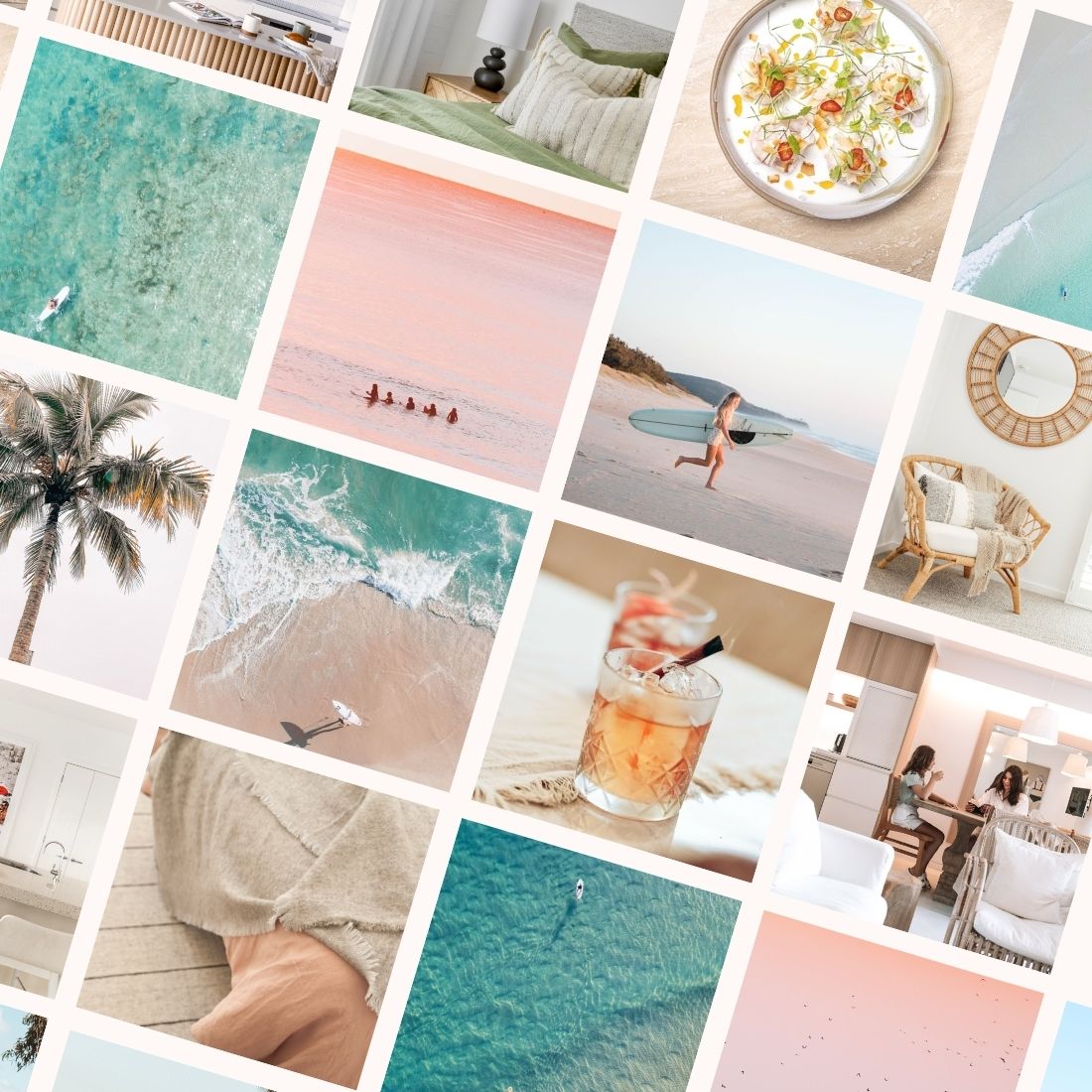 Do you feel like your social media
efforts fall short of success?

You're not getting engagement

You don't know what content you should be posting

Your feed aesthetic doesn't align with your brand

You need more time for other tasks
I don't have time, I want someone to manage it for me
We offer packages to manage our clients social media accounts. We specialise in Facebook, Instagram, LinkedIn, Pinterest and Tik Tok.
Our packages include:
I enjoy doing it but just need some training 
Social media training can be a great investment for small businesses that don't have the budget to run all of their marketing activities through an agency.
We offer:
Managing social media: where do we begin?

1. Full Quote within 48 hours
Share your vision, budget and goals with us and we will provide you with a fixed cost quote to give you peace of mind. You will provide us with your logo, content, photos, and other assets.  

2. We Get Creating
We start our social media management with a custom social media audit & strategy. From there we get creating your social feed, posts, captions, and send it off for your approval. 

3. Scheduled & Ready to Grow
Once approved, we schedule your posts, reels and/or stories across your social platforms and work with your accounts to boost engagement and increase brand awareness.
What is the difference between social media management and marketing? +
Social media management encompasses the activities involved in overseeing a company's representation on social media platforms like Facebook, Instagram, and Pinterest. It entails tasks such as content creation, comment response, user engagement, conversation monitoring, and metric tracking.
Conversely, social media marketing is a strategic approach utilized to advertise products, services, or brands on social media platforms through focused campaigns and advertisements. It also involves maintaining a company's online presence by developing content customized to target specific audiences. Although both strategies hold significance for businesses, it is crucial to discern which strategy aligns better with your business objectives.
What is a content strategy? +
A social media content strategy refers to a plan that outlines how a business or individual will create, publish, and distribute content on social media platforms.
Our content strategy involves defining the goals and objectives of the social media presence, identifying the target audience, determining the types of content to be shared, posts and reel ideas, post, story & highlight branded templates and more!
What are the benefits of social media management? +
Social media management offers numerous benefits, including increased brand awareness, improved customer engagement, fostering consistent branding, improved reputation management, helps build a community, provides valuable insights, improves website traffic, and adds a competitive advantage in the digital landscape. It also allows you as a business owner to focus on what you do best, whilst we work with your social presence.  
Is Social Media Management right for my company? +
If you are a Small to Medium Sized Business operating in the Beauty, Construction, Retail, Health. Fashion, Accommodation, Hospitality or Design Industry, and primarily offer services or products, we can help enhance your online presence through organic social media content.
If you answered YES to all of these questions, then social media management is right for your company.
Our goal is to achieve steady growth for your brand while saving you valuable time. 
Whilst quick wins are great! At Success Marketing we focus on long term marketing solutions to grow your brand.  
Our team has helped numerous brands
successfully grow their social media.
Great service
I'm a very basic social media user, and Success Marketing developed a content strategy and simple process to make it easy for me to implement. Great service and I found them to be fantastic to work with – thank you all again for all your hard work! 
Bronwen 
Home Scouts
Excellent to work with
The team at Success are excellent to work with, I couldn't rate them higher. They are professional, fun and really take the time to understand my business. They have been instrumental to the success of my business. Thank you!
Grace
Noosa Luxury Holidays
Highly recommend!
We have had a great experience using Success Marketing, they really understand how our business operates and have worked with us to reinvent our digital platforms to ensure that our guests can find and book with us easily. Highly recommend!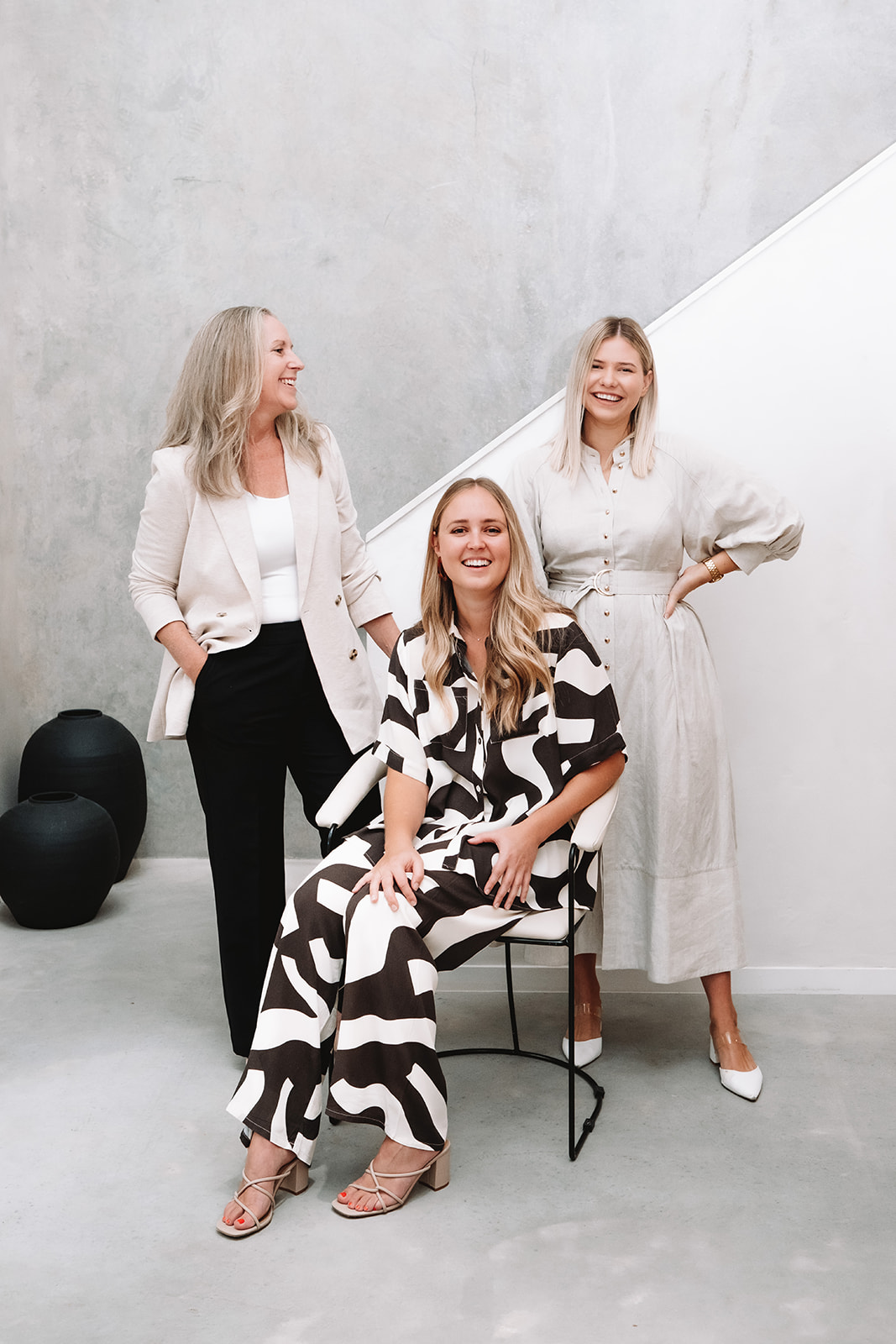 We create beautiful social media feeds that engage with your clients
At Success Marketing, we have a large portfolio of social media management clients, ranging from construction industry to large accommodation providers. 
With years of experience in social media management, we know how to curate your brand to stand out, align with your values and engage with your ideal clientele. 
We're passionate about helping you leverage social media to generate tangible results.
Your Leading Social Media Agency
With our comprehensive range of social media services and expertise, our agency is dedicated to supporting the growth and expansion of businesses both local, and nationwide.