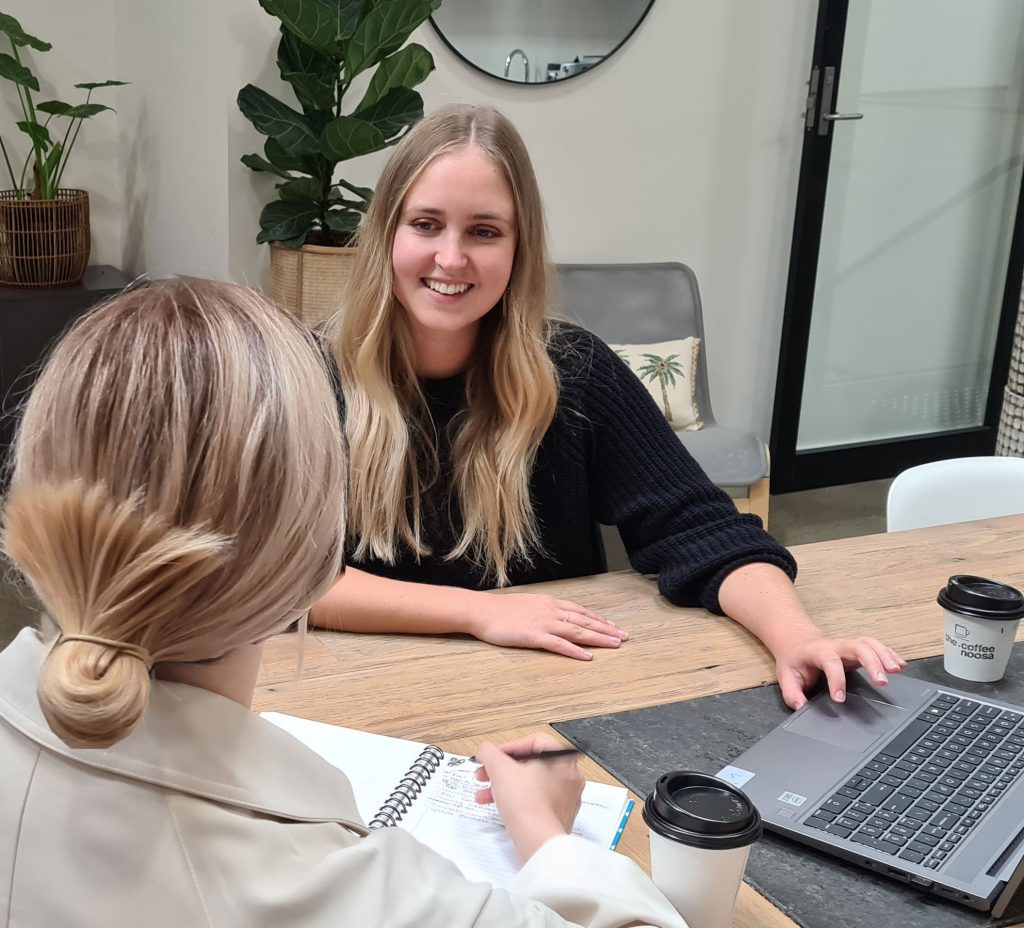 Social Media and Digital Marketing Training | Noosa & Sunshine Coast
If you are wanting to really focus on your business and would prefer a private, one-on-one training session to address specific issues or areas of growth that you want to pursue, come and spend some quality time with us!
Why are we different?
As experienced digital marketers and business operators, we understand your need to discover and focus on the strategies that work best for your business. We help you identify and take control of the digital marketing areas that give you the best return, whether that be in leads, sales or brand awareness.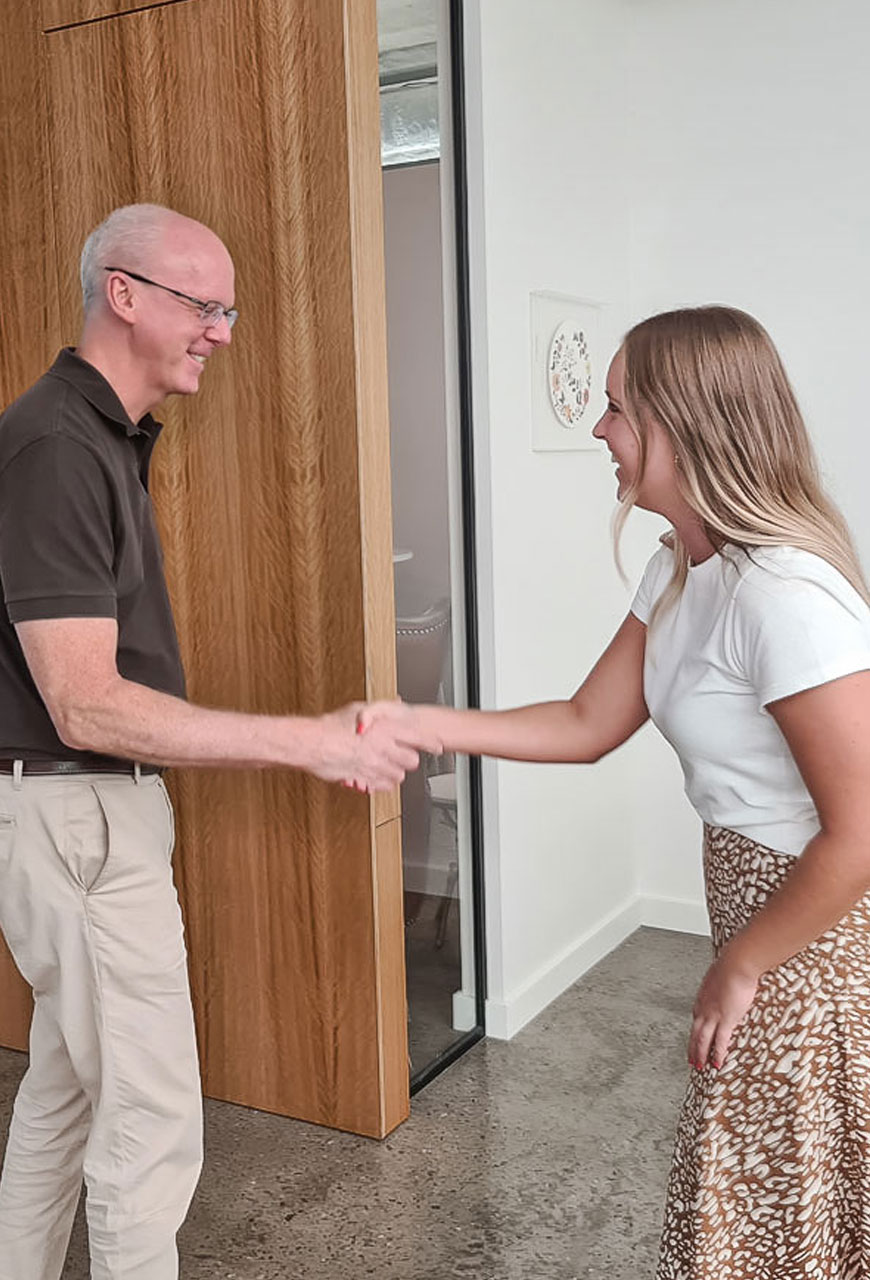 Cost: FREE  |  Time: 15 min
In person, over the phone or online
Are you hungry for growth in your business and want to learn about how you can get more attention in a noisy online environment?
You may already have a  Facebook and Instagram business page but need help to grow your followers and get more engagement.
Where ever you are at in your journey, we would love to meet you.  
Perfect for anyone wanting some guidance and help to achieve great results. 
Fast track your business success
Cost: $145 | Time: 1 Hour
In person, by phone or online
Marketing mentoring is the fastest way to learn the most useful digital marketing skills specific to the needs of your business.
We are a team of passionate, experienced and 'easy to work with' creators that take enormous pride in doing things well and are committed to helping our clients, both big and small, unleash the power of digital marketing to help drive their growth and success.
Learn from a team of professionals who understands your digital marketing struggles and wants to help you learn fast.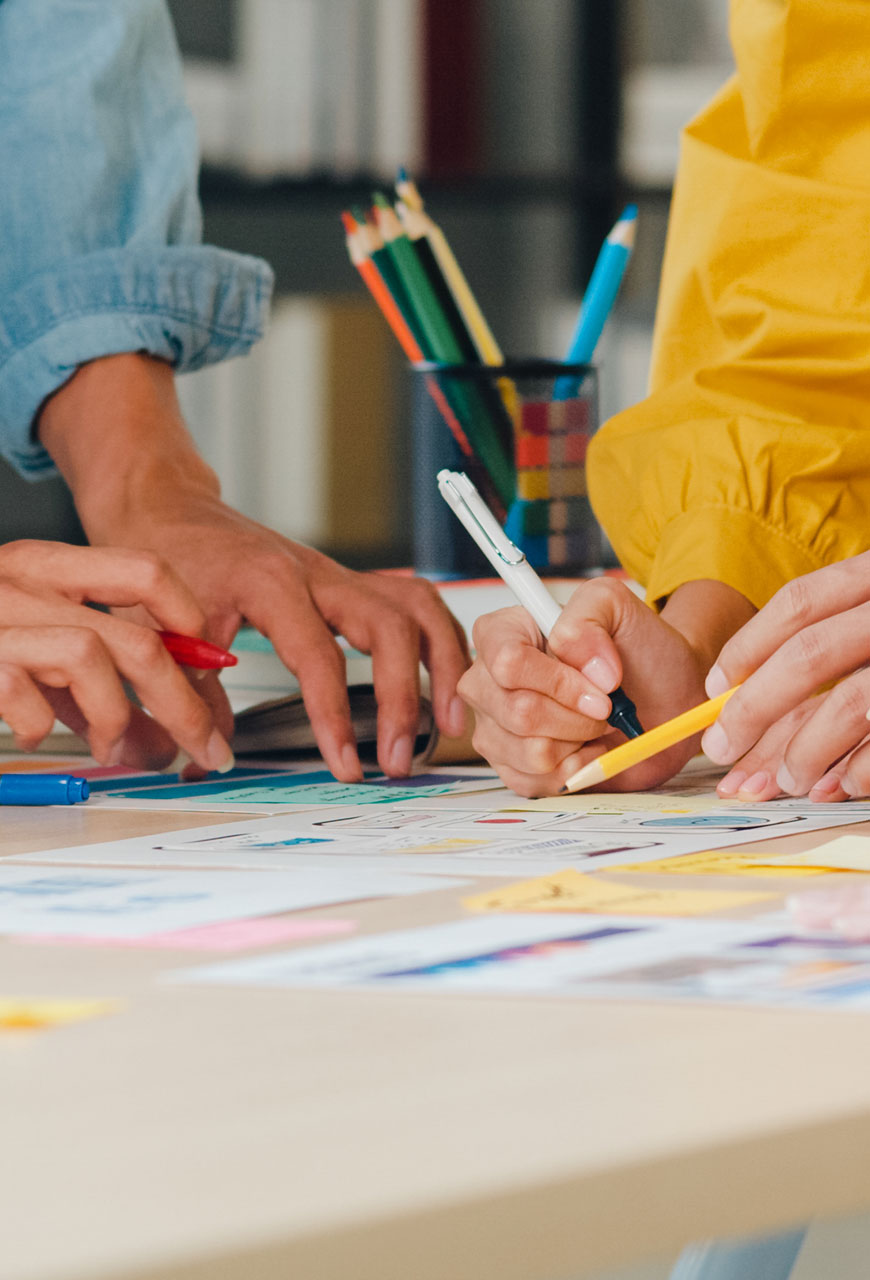 Learn the latest strategies on how to grow your business
3 Hour Focused Training Session
Cost: $420  |  Time: 3 Hours
In person or online 
Perfect if you want to focus in more depth on a specific marketing area of your business, we offer one-on-one training for business owners.
Choose from one of the following:
– Social media content management
– Paid Advertising Campaigns on social media
– WordPress website management
– Search Engine Optimisation (SEO)
– Graphic design using Canva
– Copywriting 
Let's take a deep dive into your business marketing strategy
Half Day Boost Your Business
Cost: $960  |  Time: 4 Hours
In person or online
With 2 Senior Team Members
There is no doubt that digital marketing is a significant investment commitment for any business, and it's vital to understand how to use your marketing budget to your best advantage and know if your efforts are working for you.
If you want to take full control of your own digital marketing and but not quite sure where to begin, we have the tools and experience to get you started.
Come and spend half a day with us to put a marketing plan together for your strategic direction.