Digital Marketing Brisbane
Success Marketing is a full-service digital marketing agency catering to businesses in Brisbane. Our expertise lies in effectively reaching potential customers where they spend most of their time: online. With our comprehensive range of services, we are equipped to assist businesses in Brisbane in achieving their marketing goals and maximising their online presence.
VIDEO PRODUCTION & PHOTOGRAPHY 
Success Marketing boasts extensive experience across a wide array of industries. Our collaborative approach allows us to deliver outcome-driven and strategic digital marketing solutions.
Whether you are a small business owner or a larger organisation, we cater to a diverse range of industries, ensuring that our services align with your specific needs and objectives.
Meet our team of creative thinkers & doers
Success Marketing is made up of a devoted team of marketing specialists who blend technology, business experience and creative talent to solve a wide range of issues and achieve spectacular results for our clients.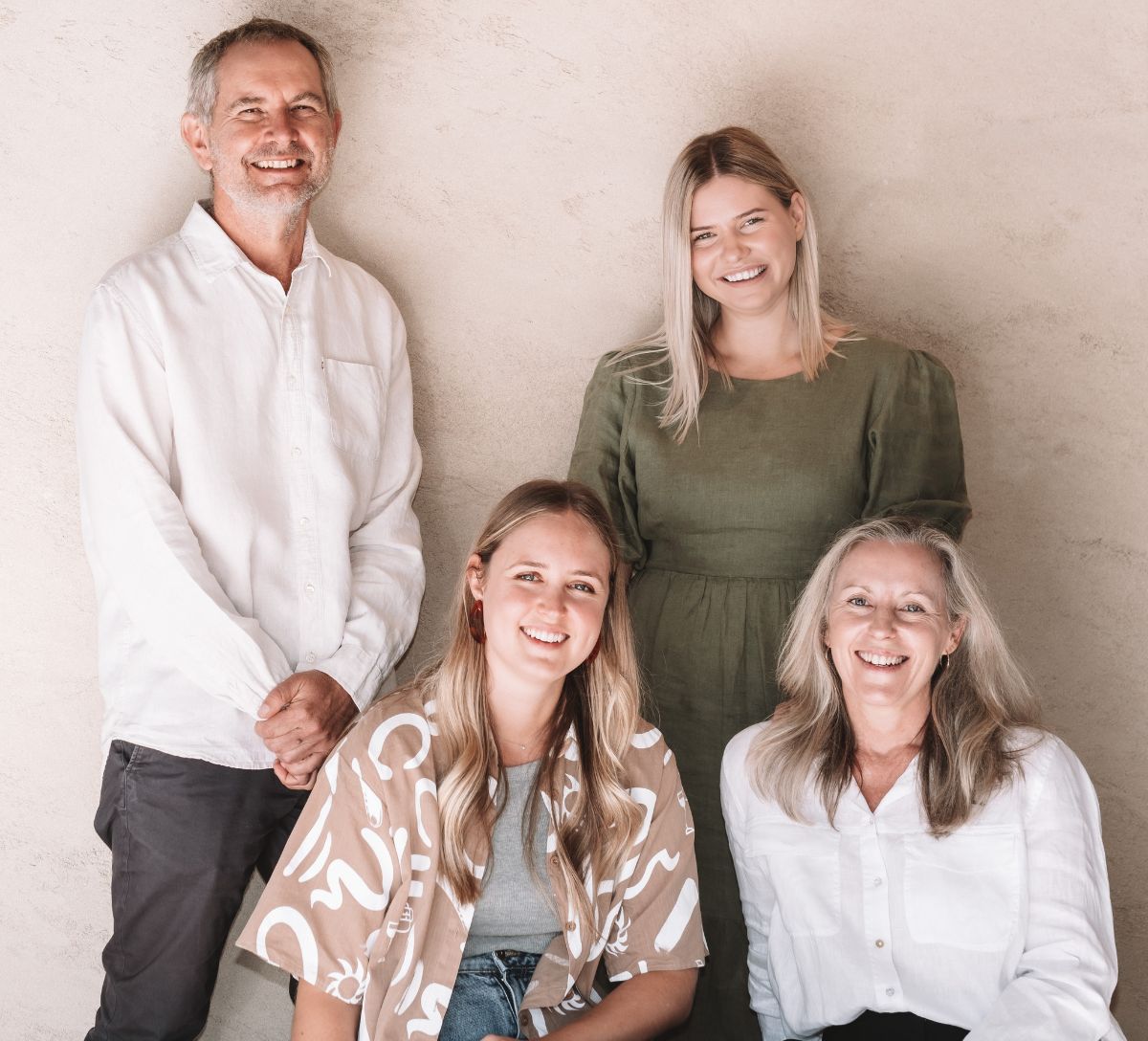 Your Leading Brisbane Digital Marketing Agency
With our extensive range of digital media services and expertise, Success Marketing is committed to fostering the growth and expansion of businesses in Brisbane and across the nation. Our agency possesses a profound understanding of the local market and industry trends, equipping us to assist businesses in Brisbane and its surrounding areas in thriving within the digital realm. We are dedicated to helping you capitalise on the opportunities presented by the online landscape and achieve remarkable success.
Our work speaks for itself.