Use photo & video to bring your brand to life
Every brand has a story. There is no better way to connect emotionally with your audience and get their attention than through photos and videos.
Is it time to refresh your website with 'lifestyle' photos?
If there is one element that will make or break a website, it is having professional photography. It is the most valuable asset for determining how your brand is perceived and how people can connect emotionally with your brand.
A great way to make your website more engaging is to introduce lifestyle images to your brand. Product photos are great to show the 'features' however, adding images of people enjoying your product showing the 'benefits' can make a real impact. 
Lifestyle images can also be used on your social media platforms, advertising campaigns and email marketing. 
At Success Marketing, our creative teamwork with our clients to create powerful stories through visual media.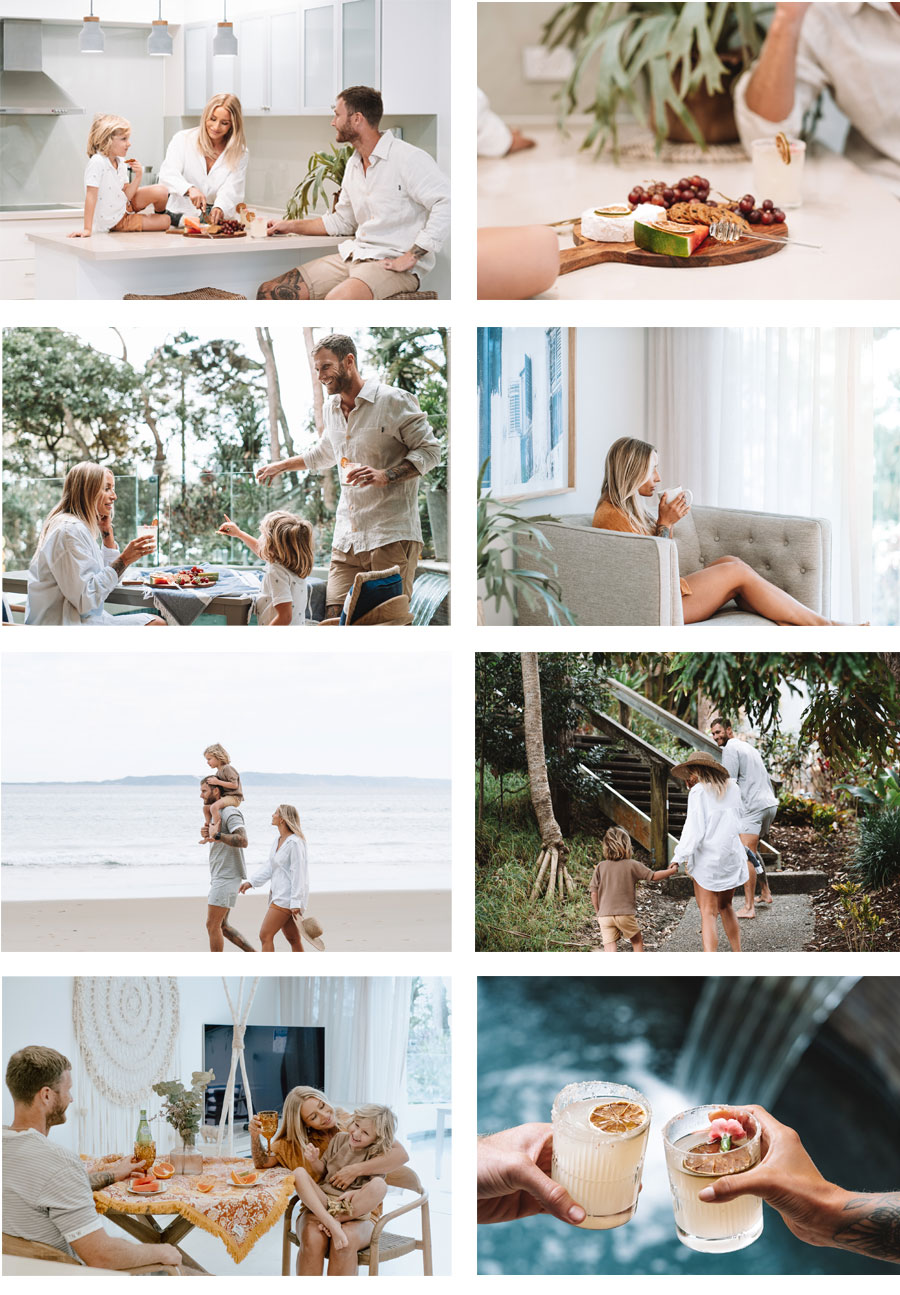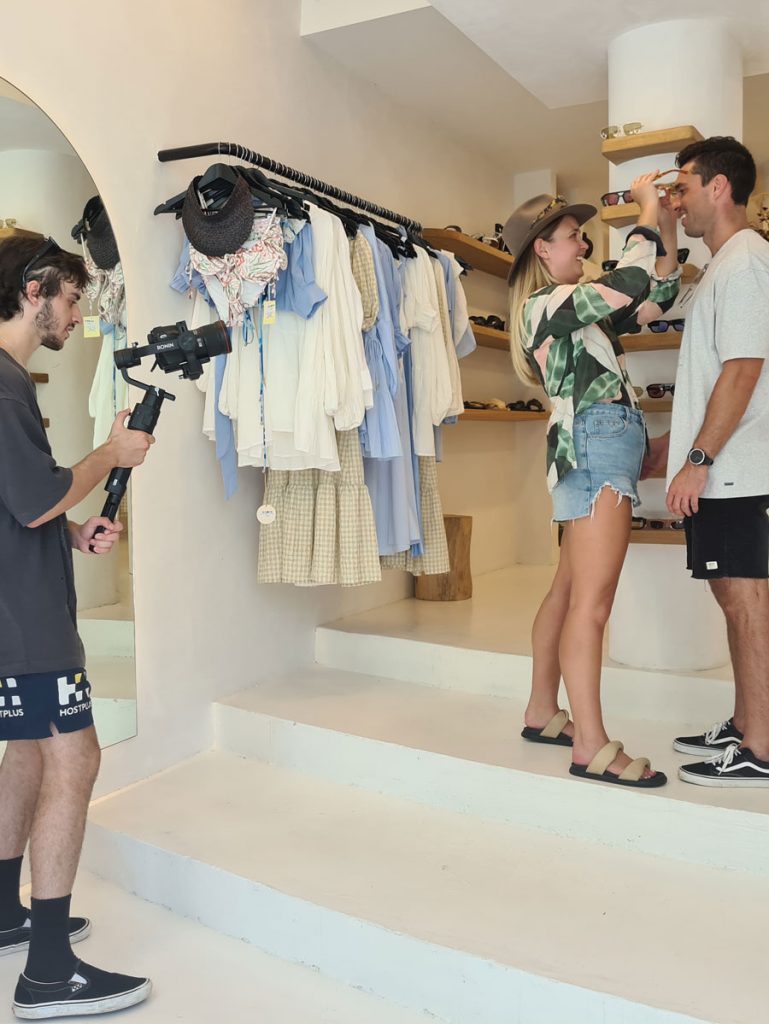 Video stories to capture the imagination
Contemporary digital media channels are heavily oriented to the use of videos to capture the imagination and convey a brand's emotional value and reward or tactical offer. 
Our affordable and professional video production services are ideally suited to digital advertising, social media, and websites.