Lifestyle Photography & Videography Sunshine Coast
There is no better way to connect emotionally with your audience and get their attention than through lifestyle photography and videography
Photography 
On-Page SEO refers to all the copy on your web pages which help you rank on search engines such as Google. We optimise your website through keyword rich blog content, title tags, meta descriptions, image alt-tags, and internal links between relevant content. It involves making various on-page elements and factors more search engine-friendly to enhance visibility and relevance to specific search queries specific to your brand.
Videography
Off-page SEO refers to the optimisation efforts made outside of your website to improve its search engine rankings and increase its online visibility. It involves our team building high-quality backlinks, listing your business on directories, gaining high authorly referral links, establishing brand authority, writing guest blogs, optimising Google My Business assets (local SEO) and engaging with the online community. 
Is it time to refresh your website with lifestyle photography?
If there is one element that will make or break a website, it is having professional photography.
It is the most valuable asset for determining how your brand is perceived and how people can connect emotionally with your brand.
A great way to make your website more engaging is to introduce lifestyle images to your brand.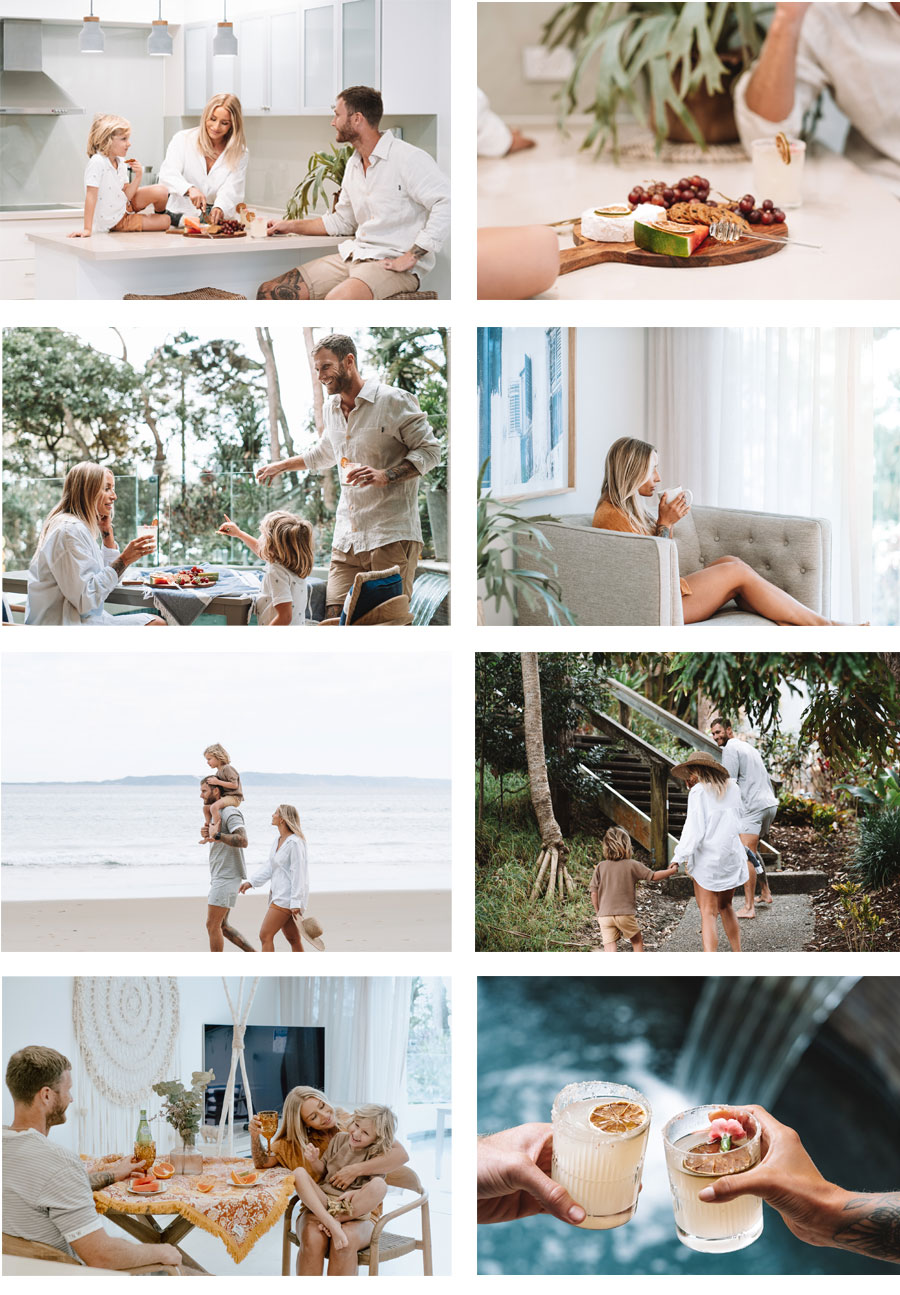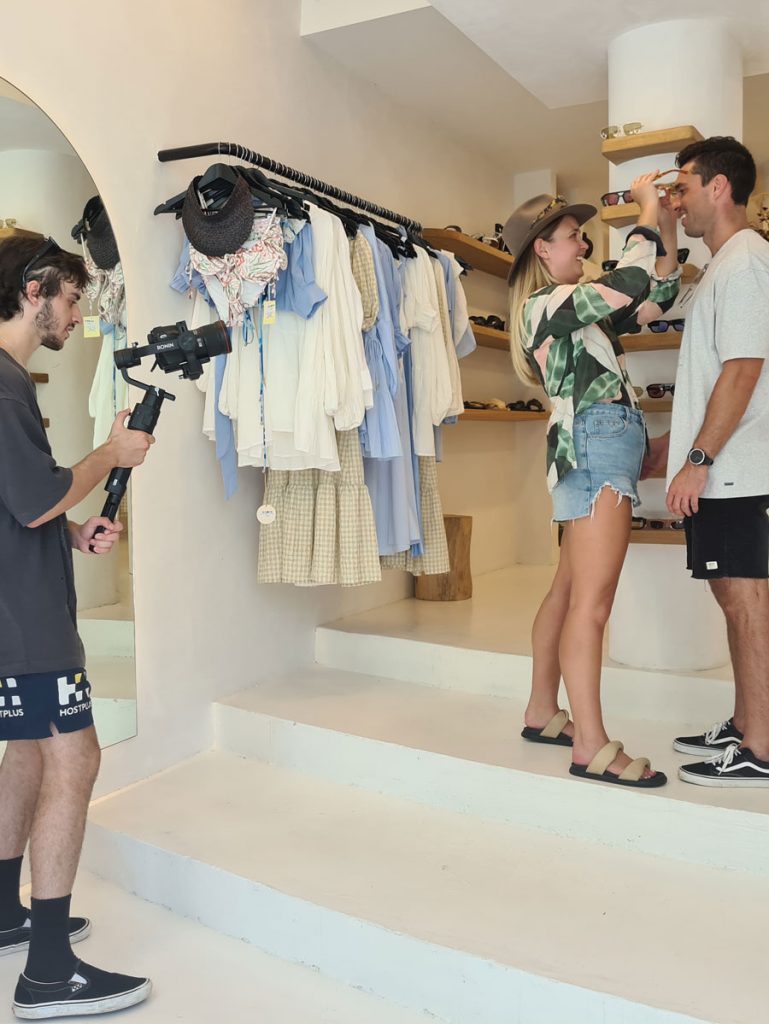 Video stories to capture the imagination
Videos are used to capture the imagination and convey a brand's emotional value and reward or tactical offer. 
Our professional video production services are ideally suited to digital advertising, social media, and websites.
Our latest video creatives
Explore Our Photo Creatives