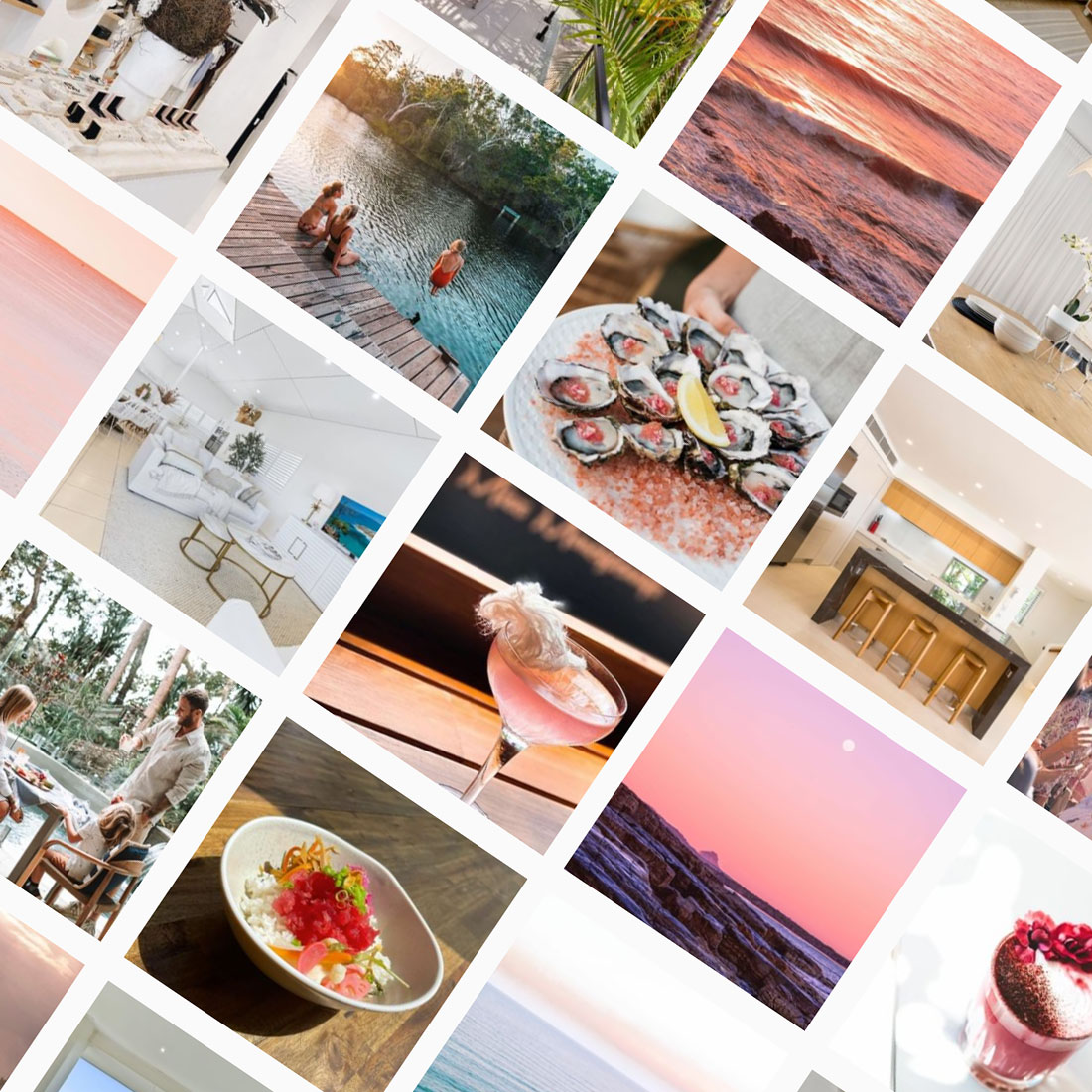 Need a hand with your social media management?
An effective social media strategy will help you to nurture your community and customer relationships and loyalty. Managing your social media accounts can be exhausting and often, you are left scratching around for something to post in the spur of the moment....and many times this job gets left to last if it gets done at all.
Managing social media: where do I begin?
There are so many things you can be doing with social media in todays 'social' world. Facebook posts, live feeds and stories…. Instagram stories, reels, posts, then there is Pinterest and LinkedIn……not to mention TikTok. 
What content do you post? A video, an image, a carousel or an image gallery? What hashtags do you use? Where do you use hashtags?
Things can get overwhelming very fast, so where do you start?
We help our clients put together a content strategy plan tailored to their brand based on persona analysis and content creation.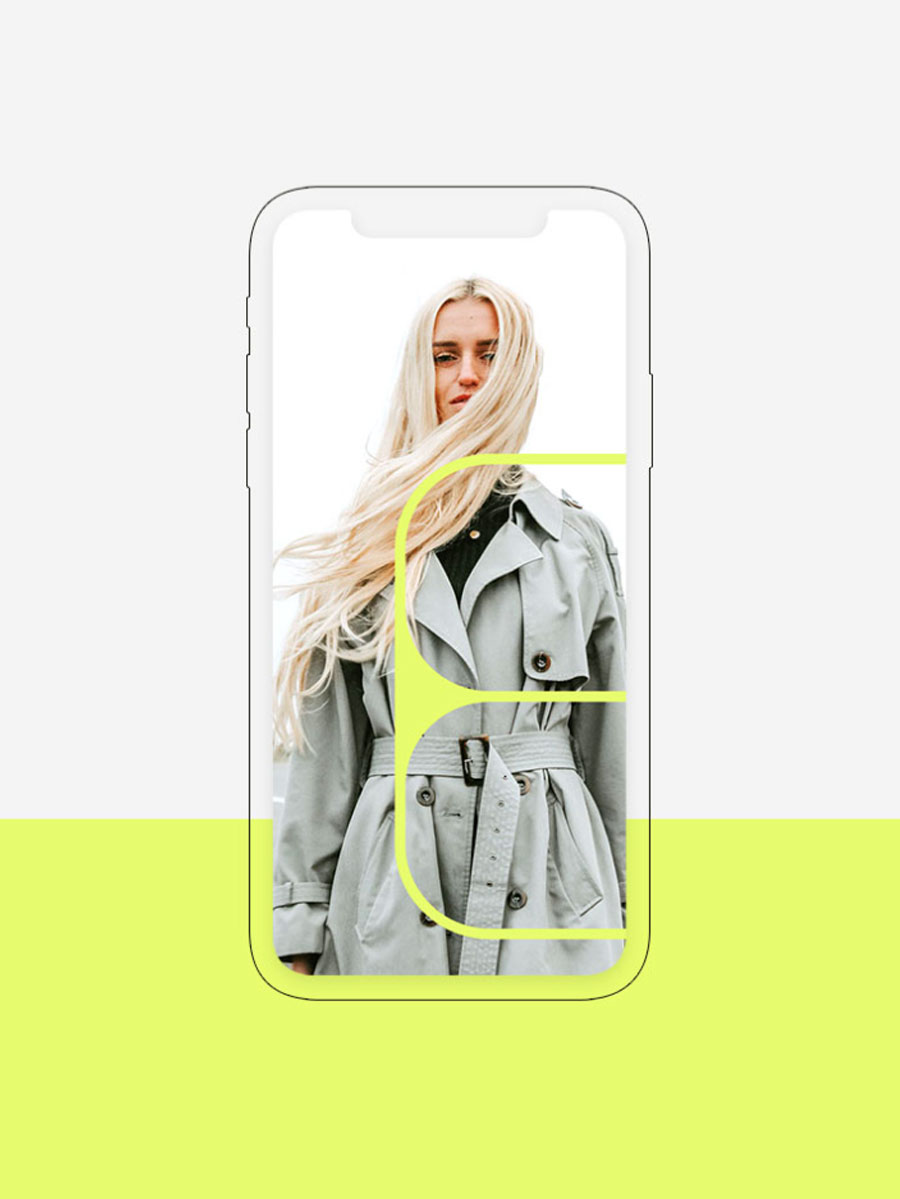 I don't have time, I want someone to manage it for me
We offer packages to manage our clients social media accounts. We specialise in Facebook, Instagram, LinkedIn, Pinterest and Tik Tok. 
Our first step is to conduct a social media audit, work with you to decide on the right platform and analyse your target audience.
We then develop a content strategy that is specific to your brand. 
Once the foundations have been completed, we get to work to meet your business goals much more efficiently.
I enjoy doing it but just need some training 
Social media training can be a great investment for small businesses that don't have the budget to run all of their marketing activities through an agency.
We offer social media management training and consultation packages; ideally suited to our clients who want to maintain their involvement and have a better understanding of their marketing activities.