First impressions count - branding and graphic design services
Our Sunshine Coast graphic design agency has a team of graphic designers who can help bring your ideas and brand to life. We help businesses understand their brand identity and express it through professional graphic design.
We are in the business of transforming brands
We can take any idea and turn it into something amazing. From logo design to helping you with your business stationery, maps, banners, reports, brochures and everything in between. Maybe you simply need to make something look more professional? We are here to help.
Brand consistency considers all forms of communication, which should all align with your core brand strategy, values, mission and vision. This is important because they define the culture of your business. Brand consistency is also valuable as it helps set the overall tone of your business.
We collaborate with you from start to finish so you get the result you are after. 
Talk to us today about how we can help you transform your brand!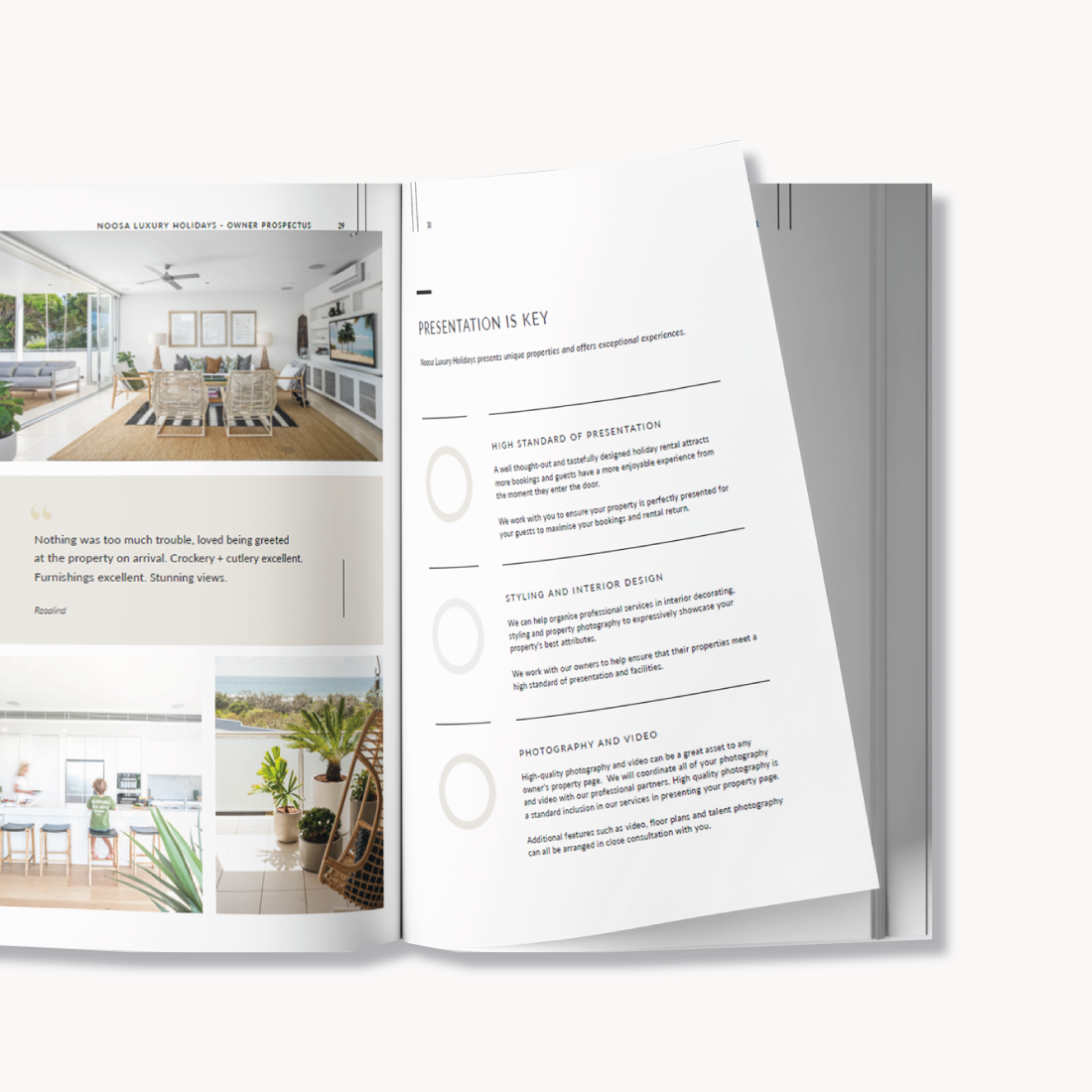 Read more articles about graphic design & branding