Email marketing to drive loyalty and repeat business
Staying in touch with existing customers through email marketing can be an effective way to nurture loyalty, repeat business and referrals.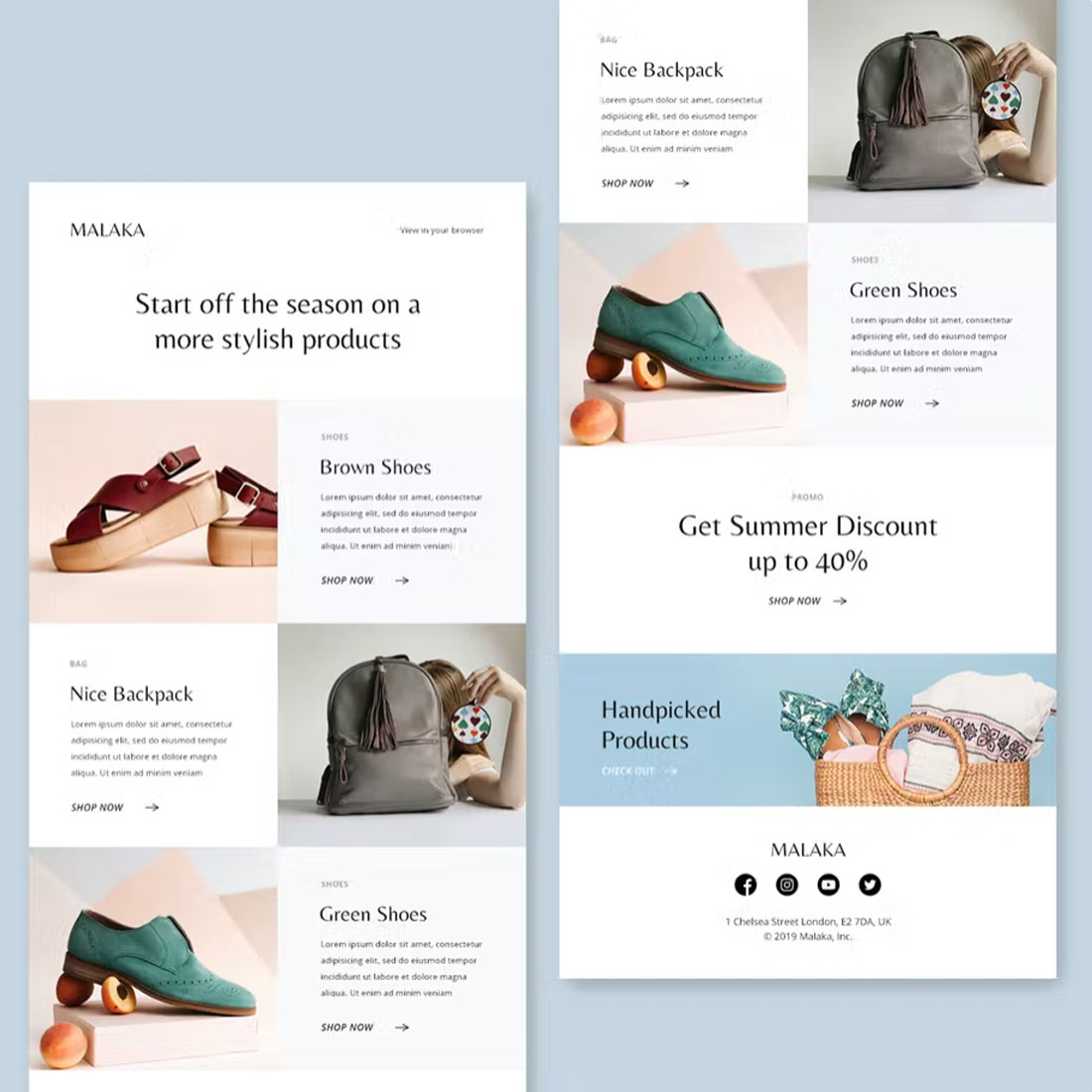 Email marketing is a vital element of client engagement
Did you know that repeat business from an existing customer can be five times more cost-effective than acquiring a new customer? 
But how do you maintain contact that is engaging and effective to encourage that loyalty?
On average, the email marketing campaigns that we deliver for clients have engagement rates more than 3 times the industry norm. Interesting, engaging, and relevant content and great photography or video is the key.
If you want to better engage with your existing customers through email marketing, we are here to help.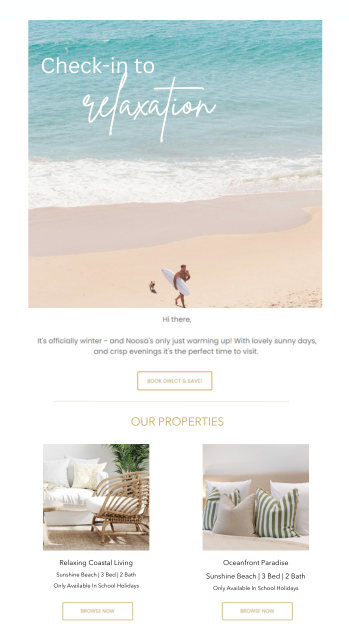 Read more articles about Email Marketing