Best Coffee in Noosa in 2022
Being a marketer in Noosa is grounds to be a self proclaimed coffee expert — right?
Well it definitely gives us an opportunity to try every hole in the wall coffee joint and wholesome café around Noosa. So whether you want to get our locals knowledge on the best coffee in Noosa or try them all for yourself — consider these ones on your 2022 to-do list.
Here you can chat amongst the locals, feel inspired and sip on a creamy cappuccino.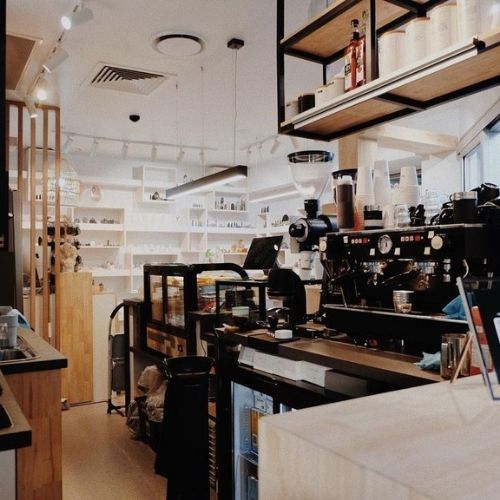 The perfect hole in the wall coffee joint! Besides serving up some seriously delicious coffee, it's the welcoming ambience from owners Anne and Bruno, that will have you coming back. Don't forget to treat yourself to a croissant and toastie whilst you're there!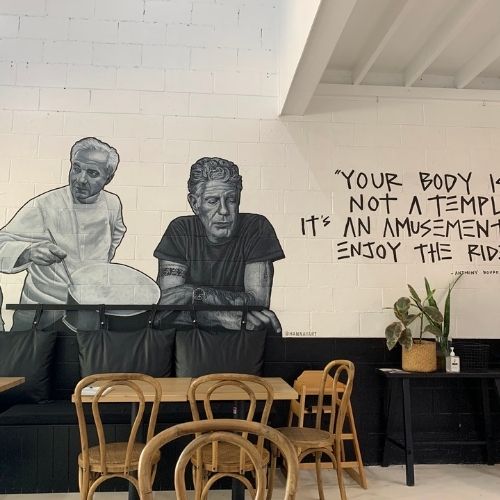 If a one-of-a-kind concept café sounds up your alley – then you 'll love Larder and Baked. You can't help but feel inspired by the art murals lining the walls, high ceilings and large windows, because lets face it, interiors do matter when it comes to productivity.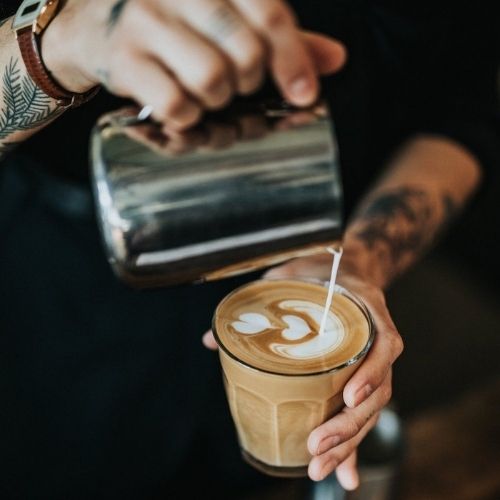 Sitting on the main street of the Noosa Junction is this bustling café. There is a reason this one has stuck around for as long as it has! Sit inside for some more moodier ambience, and enjoy a classic all day breakfast and smooth latte.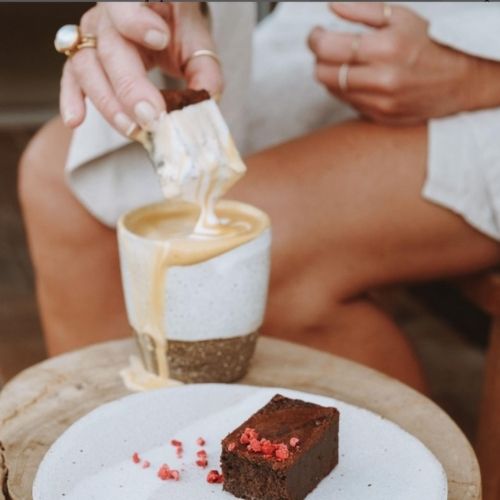 As marketers, we can appreciate aesthetic things, and Vanilla Foods provisions are second to none. Everything about Vanilla Food is completed to perfection, from the dishes resembling artwork, to the light-and-bright décor. It's pretty obvious why we love this coffee shop in Noosa.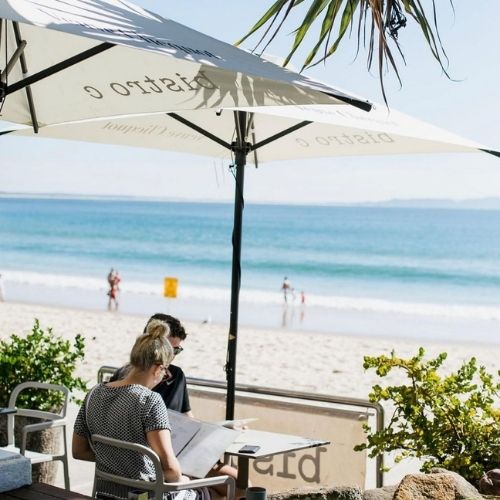 Even those who work 9-5 deserve to enjoy a coffee on the pristine beaches of Noosa. Bistro C – do we even need to say much more? Great coffee but we do warn you – you'll be distracted from your computer with the dreamy views. 
Perched on the main street of the Noosa Junction is this wholesome café, Black Pepper. Think neighbourhood gem – this local joint offers a community vibe, good coffee, and an opportunity to bask in Noosa's tropical weather. 
Want to join us for a coffee? 
We would love to talk with you about your business and how we can help. At Success Marketing, We are committed to helping our clients, both big and small, unleash the power of digital marketing to help drive their growth and success.