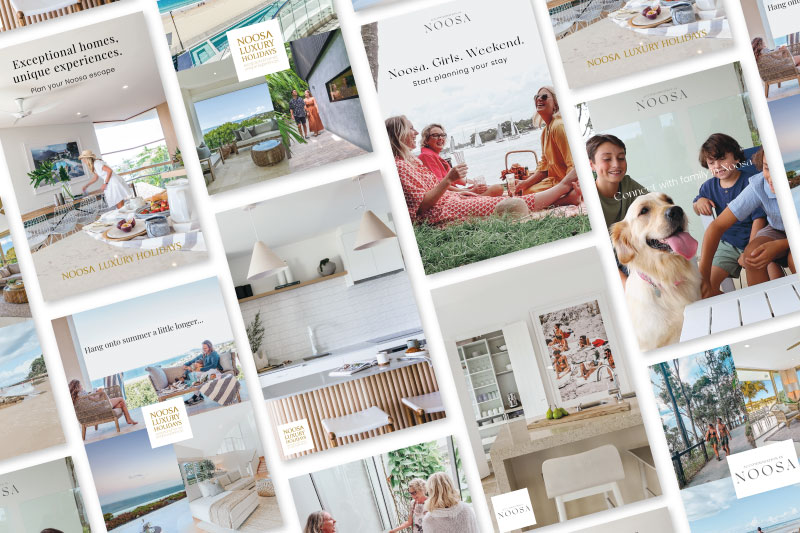 The Power of Pinterest Advertising
As social media giants like Facebook (A.K.A Meta) continue to change their tracking abilities and lower their support levels, digital marketers and brands are turning to other platforms to meet their digital advertising needs.
Enter Pinterest. A platform that now boasts 444 million active monthly users.
One of the main differences between Pinterest and other social media platforms, like Facebook, is user intent.
Whereas people go to Facebook to see what friends and family are doing, Pinterest users (or pinners as they are known on the platform) go to Pinterest to discover new ideas.
Whether it's dinner ideas for tonight's meal, inspiration for their next beach holiday, or what to buy their dad for Father's Day (we've all been there), pinners are constantly on the look-out for new inspiration.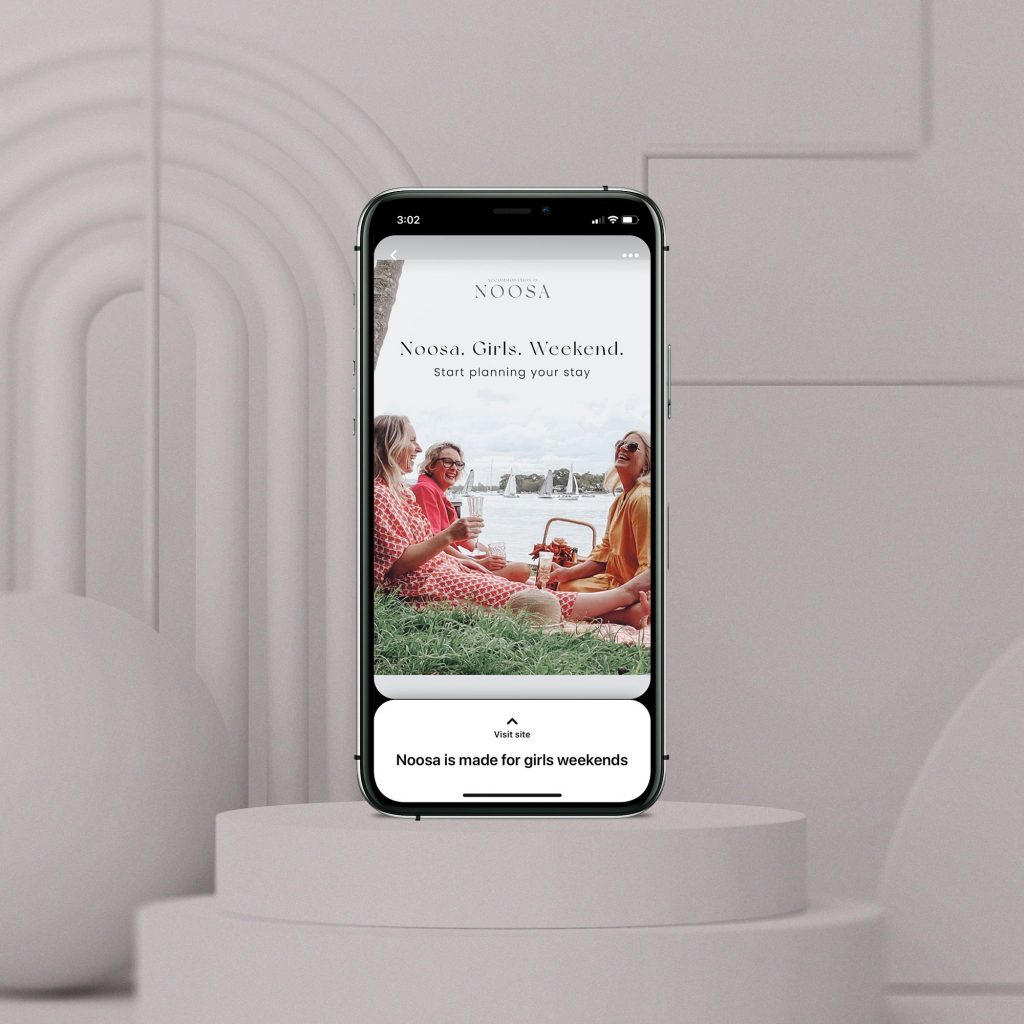 Because pinners are on the platform to find ideas, they naturally find themselves in the consideration stage of the sales funnel – meaning from a marketing perspective, they are in a great positioned to be advertised to!
The Pinterest platform is also a highly effective tool because great pins are very aesthetically pleasing, which means advertisers can leverage clever creatives to entice pinners to not just click or re-pin, but shop!
Pinterest has released data showing that "pinners are 7 times more likely to say Pinterest is the most influential platform for buying descions" – crazy, right! 
Now we want to ask you a couple of questions; 1) Is your target market females between 25 and 44 years old? 2) Are you currently advertising on Pinterest? If you answered yes to question 1 and no to question 2, you are missing out on a HUGE opportunity. Over 44% of Pinterest's advertising audience are in this demographic – if this is your audience, you need to advertise where your target market hangs out!
So to recap, what makes Pinterest advertising appealing to digital marketers, and brands?
User intent – people on Pinterest are in a different mindset to other social media platforms, they are actively looking for ideas/inspiration.
The platform is creative-led – which means you can get really creative with your campaigns.
It is a female dominant platform – if your target market is females, you NEED to be on this platform!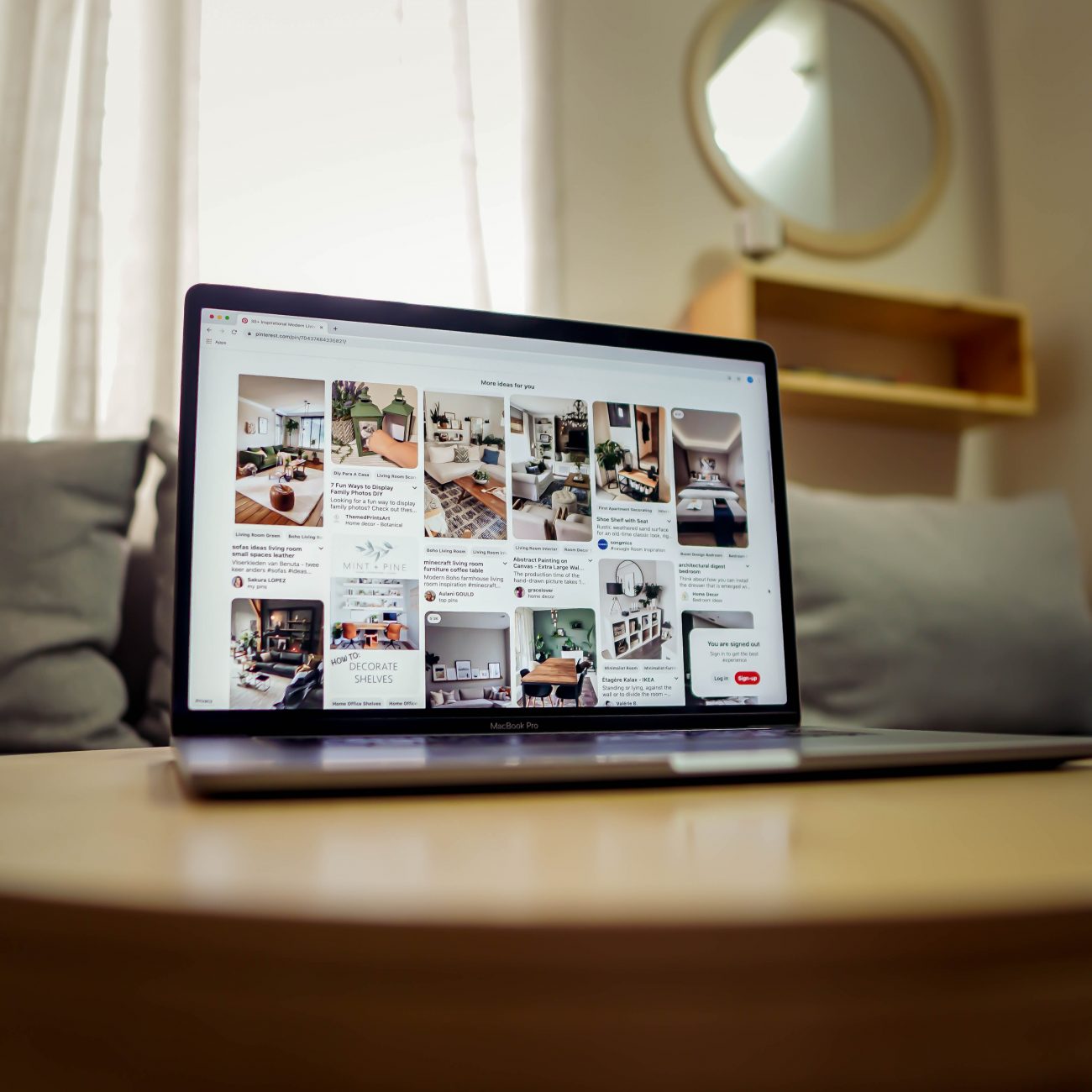 Need help getting started with Pinterest advertising?
Success Marketing specialises in digital advertising, including Pinterest advertising. We have seen many success stories with our clients Pinterest ads – some are getting 60 x Return on Ad Spend (ROAS)!
Talk to us today to learn more, or get started!