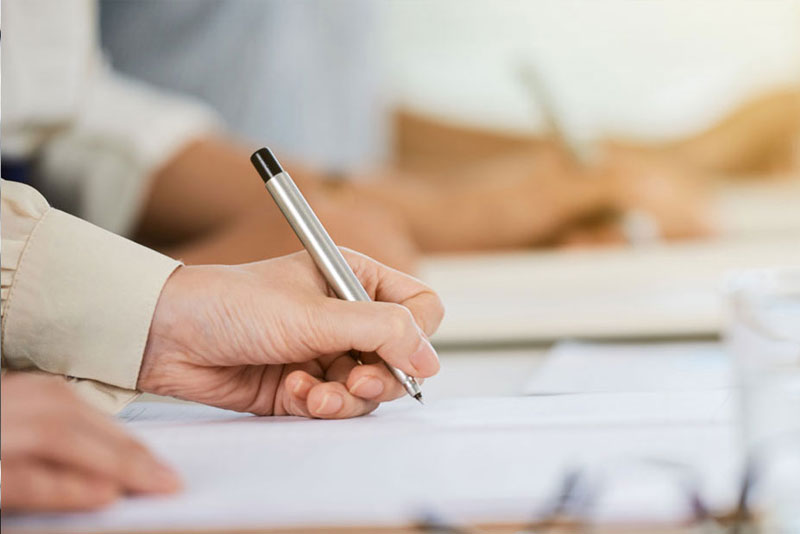 Why well-crafted content marketing is crucial to Noosa businesses
In a widely fragmented and competitive market, Noosa businesses are searching for the most creative ways of telling their story and conveying their brand message. Instead of pitching products and services, many businesses are actively engaging in content marketing and creating relevant and useful content that their target audience can use to help them solve their problems. Content marketing presents a fresh way for businesses to effectively capture the interest of prospective customers, build meaningful connections and ultimately drive profitable customer action. What is content marketing and why is it crucial for your Noosa business? 
In this article, we'll explain what exactly content marketing is, and more importantly, the reasons why it's good for your bottom line and customers.  We'll outline the importance of having well-crafted copy in a crowded space and the benefits a customer-focused content marketing strategy can have on your business.
The Crowded Content Landscape
The proverbial chestnut of "content is king" holds true, especially online, but the availability and sheer volume of content has gone into overdrive. It's fair to say that online users have a lot of content to get through.
Think about the visitors to your site, how hard are you making your existing and prospective customers work when they read the content on your site? How much mental effort are you asking them to spend each time? While the brain is an amazing and complex organ, it does have its limits to the amount of attention it can pay to one thing.
Well-crafted copywriting and content that adds value to the user, eases their cognitive load, making it easier to engage with the brand and follow through with action.
This is why it is essential for your business to have a well-thought out strategy and approach when creating and delivering constructive content in a crowded digital space.
Whether its writing relevant, informative blogs that humanise the brand or provide a solution to a specific problem, or sharing compelling images on social media- more and more businesses are recognising the value of effectively engaging with their audience through content marketing.
What is Content Marketing?
Content marketing can be defined as a strategic marketing approach that focuses on creating and distributing relevant, useful and consistent content to attract and nurture a clearly define audience.
Its objective is to capture the interest of the target audience with content that helps them solve their issues and thereby build a meaningful connection with the brand.
Benefits of Content Marketing
With attention at a premium, every business out there should be using content marketing to engage with their customers. Content marketing is good for your customers and your bottom line; and there are many benefits associated with a well-thought out and expertly executed content marketing strategy.
Benefits of Content Marketing include:
– Building brand awareness, recognition and credibility
 – Provide opportunities to present your brand's unique personality
– Increased reach and visibility
– Promotes customer loyalty, establishes brand authority and trust
– Develops long-tem, valuable relationships with audience
– Generates traffic to your website
– Improves lead generation and conversion
– Guides consumers through the buying cycle by helping them during their purchasing decision
– Provides added value to without being intrusive
– Creates new channels of communication for consumers to engage with the brand
Creating Content That Connects With Your Target Customer
Content is a great way to amplify your impact online and more businesses are recognizing the important role content marketing can play in achieving their customer and revenue goals.
The key is to create clever, customer-centric copy, then strategically deliver your content in a way that advances your brand and connects with your target audience. Remember, your potential and existing customers will only stay engaged for as long as they find the content useful and easy to go through. Content that fails to connect with consumers means higher bounce rates. What you want to avoid is spending time and money creating content that people click on and then leave. Worse still, create poor content and your search ranking could take a tumble.
Content Marketing in Noosa
The team at Success Marketing can help bring your brand to life online through the use engaging content creation and storytelling.
With your customer in mind, we craft compelling copy that creates moments of genuine connection between you and your audience.
Let's do some content marketing for your Noosa business.