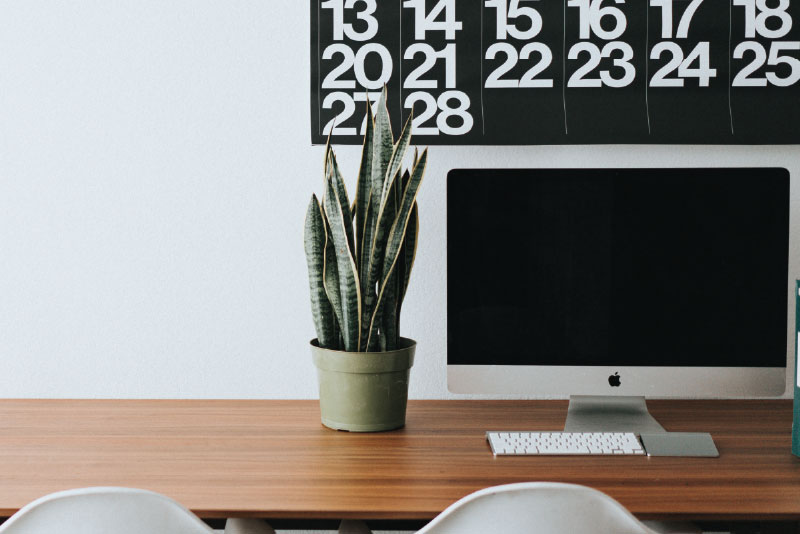 2021 Graphic Design Trends Not To Ignore for your Noosa Business
The value of design does not lie in aesthetics alone. Great graphic design is strategic, functional and above all, it helps us understand the world.
Design has a huge impact on the world we live in and we know that well-crafted web and graphic design is a potent way to effectively communicate your brand and drive the marketing objectives of your business. Following design trends and understanding the essence of changing styles allows businesses the opportunity to remain relevant with visual messaging that appeals to the evolving tastes of their target audience.
In this article, we'll highlight a few 2021 graphic design trends that you shouldn't ignore for your Noosa Business. 
For some years now, simplicity in design has become a broad trend. Consumers are used to seeing a flatter, cleaner design in the sites and apps that they use. The trend of minimalism in graphic design, particularly with regards to the design of web pages, shows no sign of slowing design.  It makes sense for businesses to reflect this principle in their overall branding and messaging.
An uncluttered approach to design allows you to drive the users attention to specific elements that clearly communicate the key message and helps guide the user towards a specific objective. While minimalism stereotypically dictates restraint in the amount of colour used, usually black and white, today this trend has evolved with an increasing number of colours being added.
With user attention at a premium, we see with increasing frequency the use of bright, bold and colourful elements in logo and graphic design. Colour plays a powerful role in creating an impression- it is emotive and excellent at grabbing the eye's attention. People are bored with bland design, this makes bright, bold colour themes an increasingly dominant design trend. Contrary to the popularity that a punchy, pop of colour wields; black shades are in also fashion. Websites with dark, elegant black themes combined with minimalist elements attract an impressively large amount of users.
The use of gradients or colour transitions in design is fast growing in popularity as it provides a seamless way to break up visual monotony. As this trend is fairly recent, we are starting to see the many different ways that gradients are being deployed in order to create an impactful design. The use of gradients can be as simple as the smooth transition from one colour to another, or the simple separation of a picture into several colours.
Strong Typography & Creative Serif Fonts
Typography is perhaps the smallest element of graphic design but it sure is one of the most important. This year we've seen a lot of brands using strong typography or bold San-Serif fonts in their designs. This trend has spurned on the creation of more sophisticated fonts, particularly the use of serifs in logo and slogan design as a way of delivering a strong brand message.
Take a moment to picture your business logo in Time New Roman. Bland, boring, zero brand and not particularly creative is it? Now do you understand how the use of strong, bold typography in design has a potentially huge pay-off – building brand reputation and attracting a wider audience?
Asymmetric layouts allow for greater freedom when applying design elements that convey a strong message. Square grids are boring and quickly losing relevance in design. Asymmetry is a popular design trend that has emerged over the past few years. Asymmetric layouts require more attention from the user and can help create a sense of interest. We see this trend most commonly used with asymmetric layouts on webpages which only show a part of the entire image. This ignites the user's curiosity about how the graphics look further down the page or where the next image is located.
Another developing trend is isometric design, namely drawing a 3D object in a 2D dimension. This trend has been widely applied in graphics and motion videos recently. More designers are starting to use this technique to create visuals that are quite clean and simple while retaining a depth that a flat design simply can't compete with.
Trends may come and go but great graphic design is timeless.
Graphic Design Noosa 
As individuals, we all have our own unique personality. And your business is no different. Great brand design will be instantly recognisable and easy to understand.
What's central to your brand identity is a CLEAR vision of who your business is.
We can help you bring together everything your company stands for through impactful brand identity design.
Book a free consultation about your branding and graphic design Noosa.