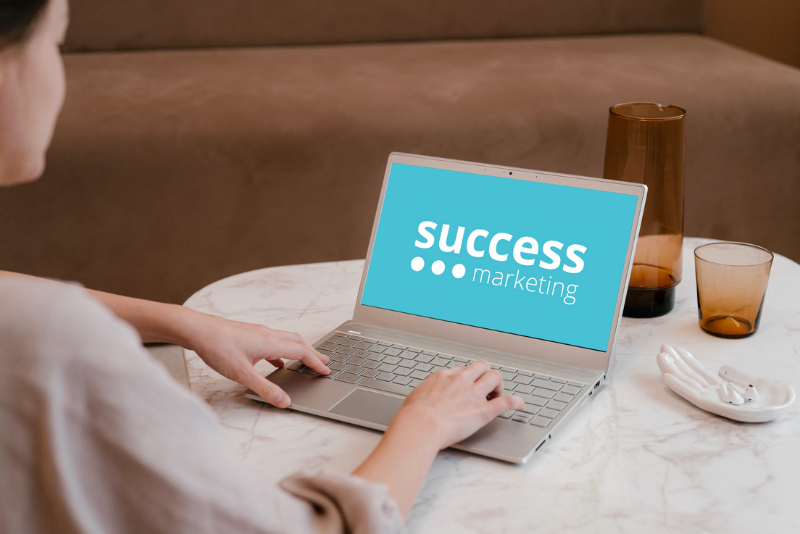 Digital Agency Sunshine Coast – Our services
Who are we?
As a full-service digital agency located on the Sunshine Coast, we value helping small to large businesses grow through our marketing strategies that actually achieve results! From local ecommerce, retail, trade, to accommodation industries, we understand each unique business should be uniquely marketed.
How can our Sunshine Coast digital agency help you? Explore our collection of services below.
Our Services:
Graphic design services
Graphic design is essential to your business's identity. If done well, you'll remain at the forefront of your consumers mind and create an effective line of communication.
We can help you create and express your unique business identity through meaningful branding. We offer complete branding solutions, like digital and print marketing materials and logo design in the Sunshine Coast.
Social Media Management Sunshine Coast
Social media has transformed how people search, find, and engage with businesses. Are you unmotivated to post? Don't have time to focus on posting? or don't have any experience in social media?
Using social media advertising to scale your business takes serious expertise. Don't waste another dollar, we'll create a strategy to get more leads and increase your sales objectives with ease. From social media set up and training to continuous management for your social platforms, we are here to help you grow your social media platforms for your Sunshine Coast business.
Website Design Sunshine Coast
A hand-crafted, modern website will bring your passion and ideas to life. No matter your industry, your website design and online presence can have a substantial impact on your businesses success.
We can create a website tailored to you that looks amazing on all devices. We can also maintain it for you. From website development and hosting to design and maintenance, Success Marketing offer a strategic approach to your Sunshine Coast website with our high level of expertise.
SEO Sunshine Coast
Ultimately, you can have the  most amazing looking website on the planet, but if your website doesn't rank on search engines,  the traffic to your website will suffer. For your website to become an effective selling tool, it needs to show up on relevant searches your customers are making.
Our keyword research will tell you what your customers are searching for and how your website is currently performing. With that data we'll help you get the high-performing website your business deserves, through SEO strategies. We understand it sounds complicated, it's because it is, so let the Sunshine Coasts SEO specialists do it for you.
Email Marketing Sunshine Coast
Email marketing is a highly effective digital strategy, which can convert prospects into customers. It's a great way to speak personably to your potential customers, and also to past customers. If you're a Sunshine Coast retail business, you should be taking advantage of email marketing!
Our email marketing services range from EDM campaign set up, remarketing campaigns, target market segmentation, email and newsletter automations.. We can help you develop and maintain lasting, meaningful relationships that also result in sales!
Google Ads Sunshine Coast
We understand that getting a high return on investment (ROI) is a priority for local Sunshine Coast businesses. The biggest benefit of Google Ads is that it works faster than search engine optimisation. With a well optimised ad campaign your website can be showing up on Google's number one page, putting you directly in front of your consumers.
Success Marketing's Google ads service is results driven and crafted to resonate with your target audience. Your ads will be displayed for the keywords that matter to you. You'll be equipped to generate leads and sales by sending these targeted visitors to your website.
Copywriting & Content Writing Sunshine Coast
Copywriting is important because it brings the personality of your business to life and well-written content will use keywords and search terms to instantly help search engines find your business. That's the main goal, right?
We write clever copy and combine it with a strategic delivery to connect your brand with the right people. This is how we'll get your website onto the first page of Google, so that you can concentrate on what your business does best.
Sunshine Coasts Marketing Specialists
Born and bred in the Sunshine Coast, our digital agency, Success Marketing, knows how to market local businesses.
Our team boast an abundance of professional and industry experience, higher education qualifications and a personable approach. We also take the time to truly listen to our clients needs so we can understand their problems and come up with a meaningful solution. That is what makes Success Marketing different to any other digital agency.
Let us help you grow your Sunshine Coast business to achieve the same success we have achieved.